Got $5 to spend? Here's 15 things to buy with it.
$5 can go a long way. Got $5 to spend? Here's 15 ways to use it!
1. 5 Bath and Body Works Hand Sanitizers-$5
2. Travel Size Batiste Dry Shampoo-$3.99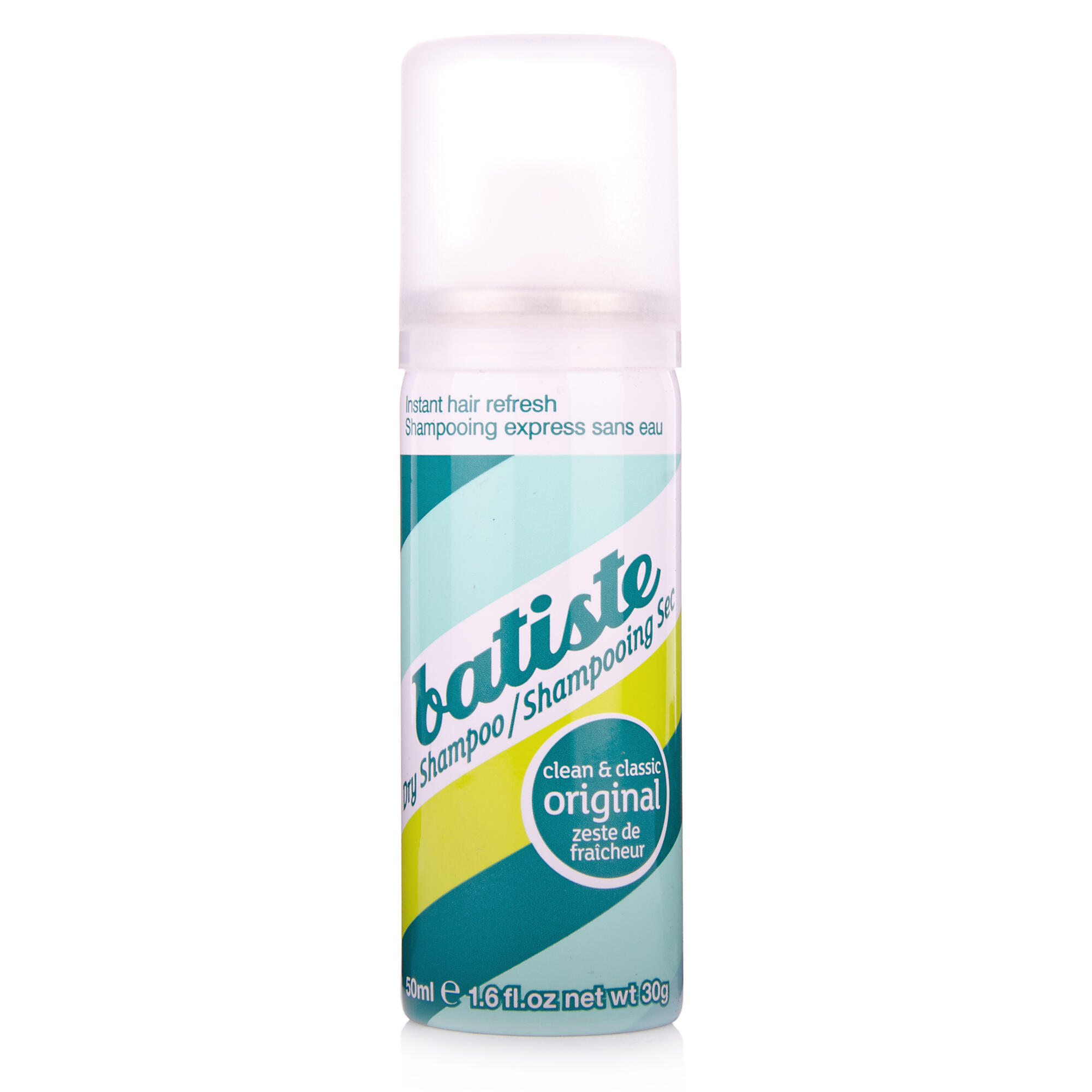 3. 3 songs on iTunes: Recommendations:
-Ugly Heart by GRL $1.29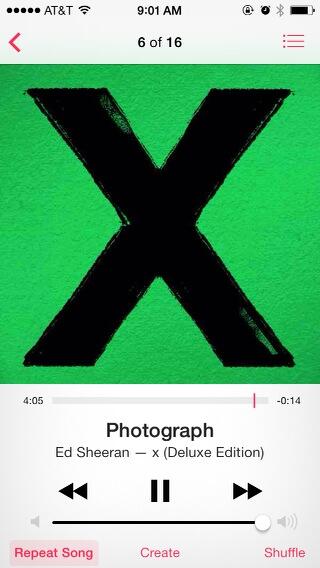 4. Jordana Fabuliner $1.99-$4.99
6. EOS Balm or Maybelline Baby Lips $4.49
8. 5 items from the dollar store at Target
9. A $5 movie from the Walmart Bin
10. Dr. Bronner's Tea Tree Bar of Soap (to clean makeup brushes)
11. Garnier Marvelous Oil-$4.99
12. 2 8x11NYTTJA frames at Ikea (perfect for printables) $1.99 each

13. SKURAR Plant Pot at Ikea (for makeup brushes, pencils, hair brushes, plants)-$3.99
14. 4 apps from the app store
1. Heads Up! from the Ellen Show
15. The Fault in Our Stars by John Green on Kindle -$4.99
Hope you enjoy! Let me know if you want to see this kind of post again!
Leave a comment letting me know a favorite you've bought for under $5!
Jenna